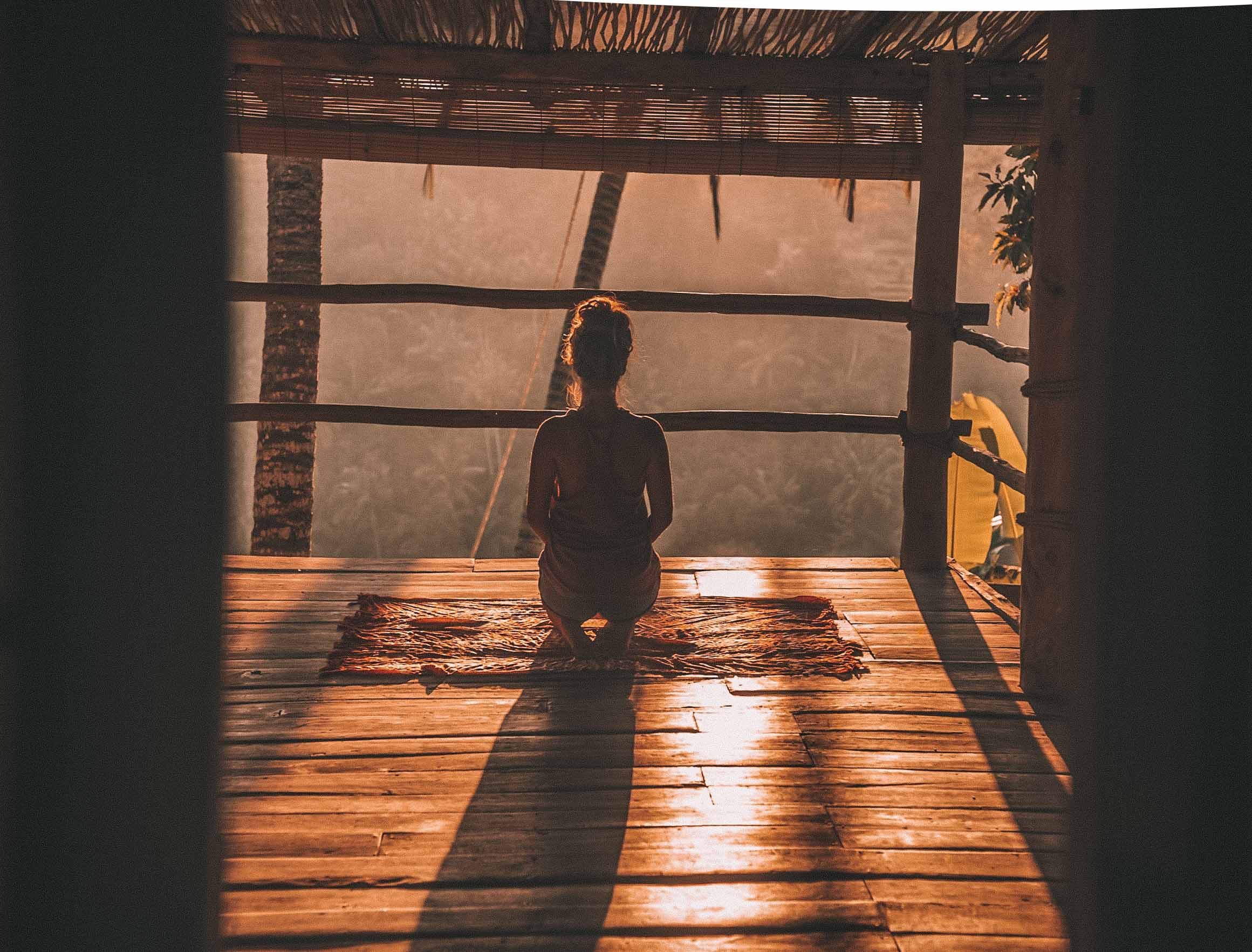 The Clutter Clearing program I lead has come to a close for the season.  This has me reflecting upon the many insights shared.  One thing we discussed is the beauty of the vow of poverty that religious people take.  As I understand it, their promise is not about deprivation but about freedom — the freedom to live simply.  It is a counter-cultural commitment that fosters harmony between both inner and outer worlds.  As a spiritual practice, living a vow of poverty helps one tune into what matters most.  Clutter doesn't get to do any bidding for time because "stuff" is kept in check.  Instead, Spirit gets to fill the open spaces.  
How might we simplify so as to not crowd out the Sacred?
May you be inspired!