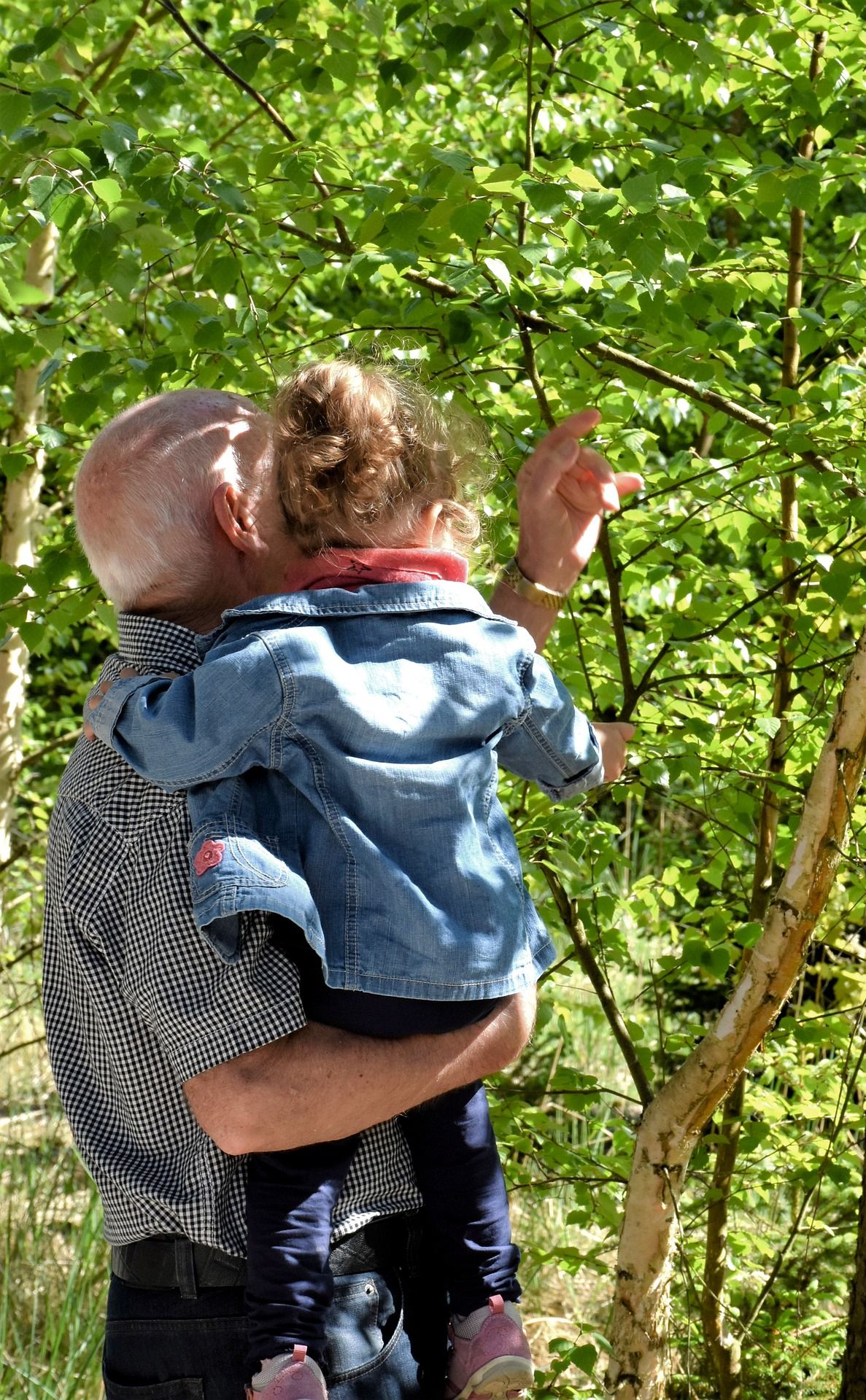 My paternal grandfather's birthday was this past week.  I never met him as he passed just months before my parents were married.  From what I've heard, he was a renaissance man of sorts, talented in many areas including music, dancing, teaching, woodworking and athletics.  Those who knew him regarded him as a kind person, warm and loving.  My grandpa had a twinkle in his eyes that even I can pick up in the few photographs of him that remain.  He was a wonderful person in many regards… and he suffered from the disease of alcoholism.
Real relationships are not experienced in absolutes.  There are complexities and contradictions throughout.  If we judge someone based only on one difficult aspect of who they are, we will fail to see many of their blessings.  If we go to extremes and label them all bad or all good, we miss the truth that lies somewhere in the middle.  My grandpa had a mix of vices and virtues like most of us.  I suppose that's why I can't recall my dad ever saying a cross word about him.  My dad loved his father and seemed to have compassion for him despite the heartache for what could have been.  My grandparents divorced when my dad was about ten years old.  My dad took this pain and redeemed it as much as he could by putting 110% into being there for his own four children.
Many of my grandpa's talents and interests continue to connect him to subsequent generations.  Between my dad, us adult children, and our own kids, we have had all of my grandpa's gifts represented at times, though the woodworking is lagging.  Perhaps one day I will explore that craft more fully.  All of this to say, it is good to recognize my grandpa's positive qualities in our genetics alongside being mindful of his deepest struggle.  And for what it's worth, my dad once shared with me about a mystical experience he had after his father died, wherein my dad was assured that his father was finally healed in heaven.
There are many factors that shape who we are and who we become.  When taking a good look at ourselves or others let us keep a moderate view.  We can reverence one another more fully by meeting the truth that lies somewhere in the middle with love.
May you be inspired!