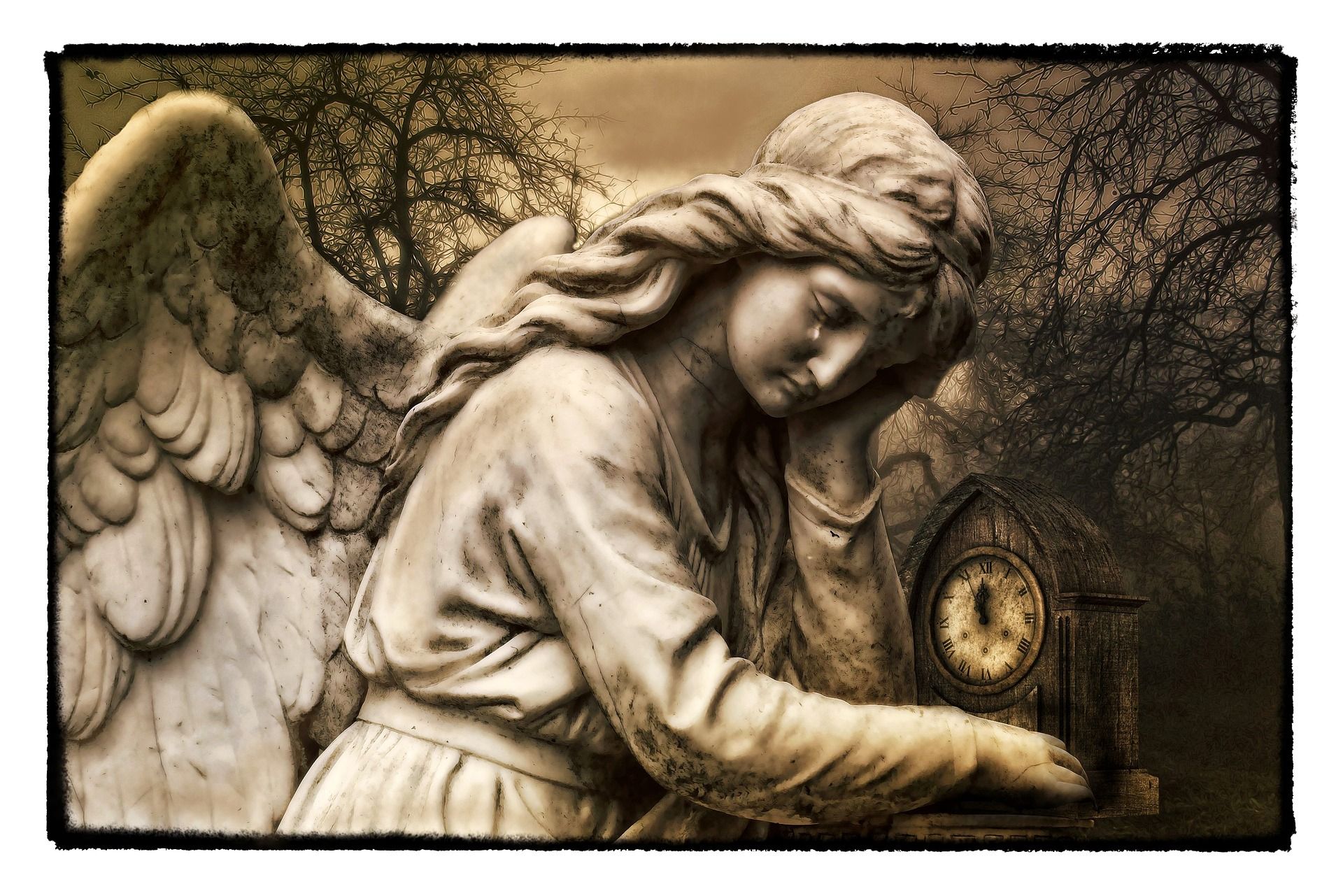 This July marks 14 years since my mom transitioned to heaven. I recall a moment in her final days when she said from her deathbed, "We had some good times, didn't we." And there it was slamming into me, the end of the book. I recall acutely feeling the finality of this part of my life. There would be no more memories of her to collect. 
Painful losses have a way of reminding us that our lifespans are preciously limited. In addition to mourning the loved one who has crossed over, death invites us survivors to take an introspective pause to evaluate our own journeys. Are we on course to living a life with minimal regrets and maximum purpose? Are we living a love-based life? 
I recently heard a medical doctor say he once had a professor that assigned students to write their own eulogy. What a fruitful exercise I imagine, to consider the meaning we may deposit into the lives of those around us, to contemplate how we might contribute our value to the world. 
Let's not take any of this for granted. Let us course correct where we need to, again and again. Let us live authentically and fully the life we've been entrusted to live. 
How do you hope to one day be remembered? 
May you be inspired!