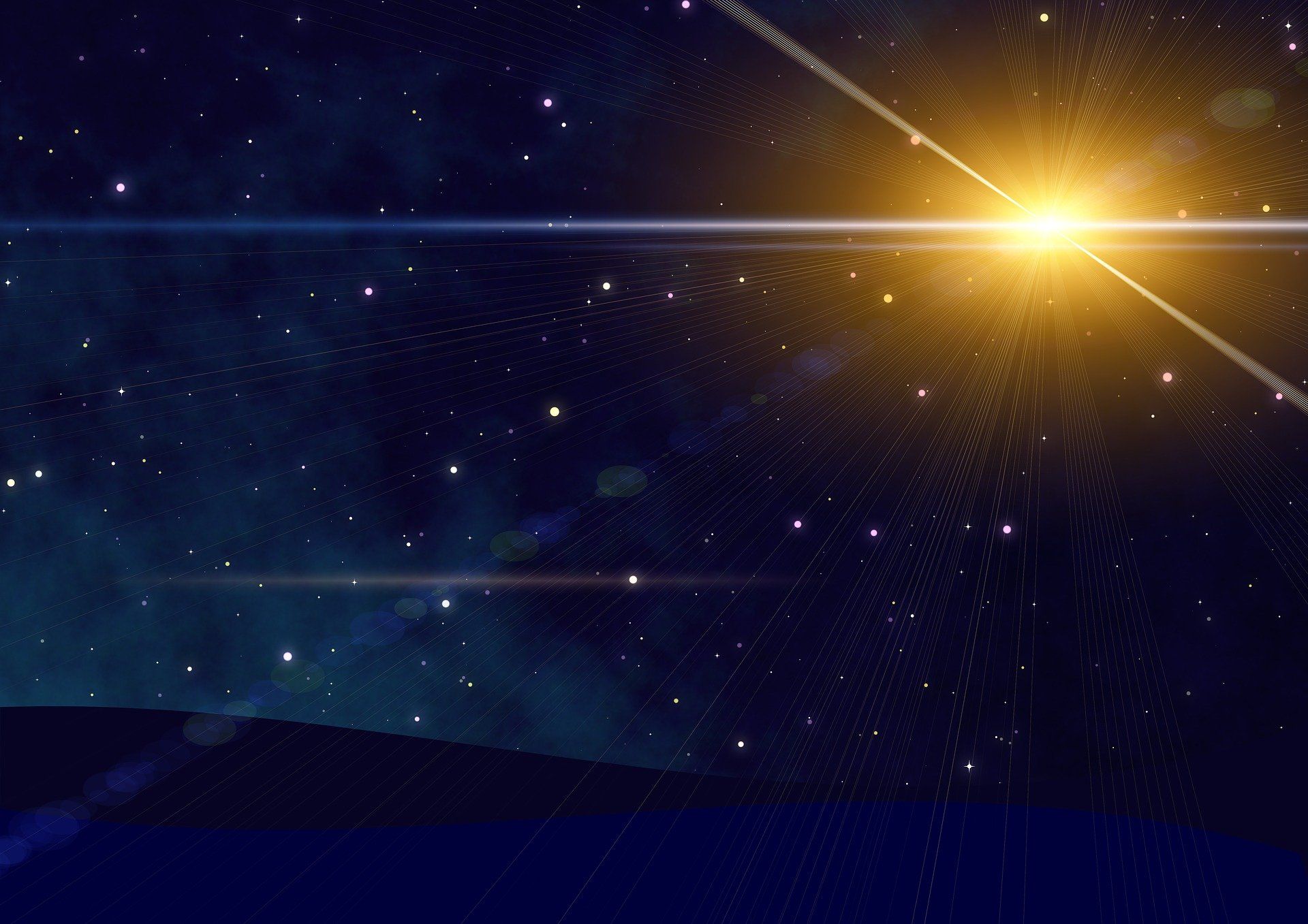 The night Gospel for the Nativity fo the Lord describes the evening Jesus was born.  Images of the Holy Family come to mind — Joseph protecting Mary, Mary directing her energy inward for labor, and a beautiful baby boy emerging into the outside world, Jesus!  Here the three of them are, in a poor setting with an animal feeding trough for a crib.  And the first visitors were lowly, unclean shepherds. They were guided to this glorious event by the angel of the Lord who said "Do not be afraid; for behold, I proclaim to you good news of great joy that will be for all the people."  And so it is — Emmanual — God is with us, all of us.  Merry Christmas! 
How can I allow God's presence to assure me that I need not be afraid, so that I can embrace the joy before me?  
May you be inspired! 
Note: This reflection was first featured in Tau Center's "Still Point - Advent Special Issue 2021."