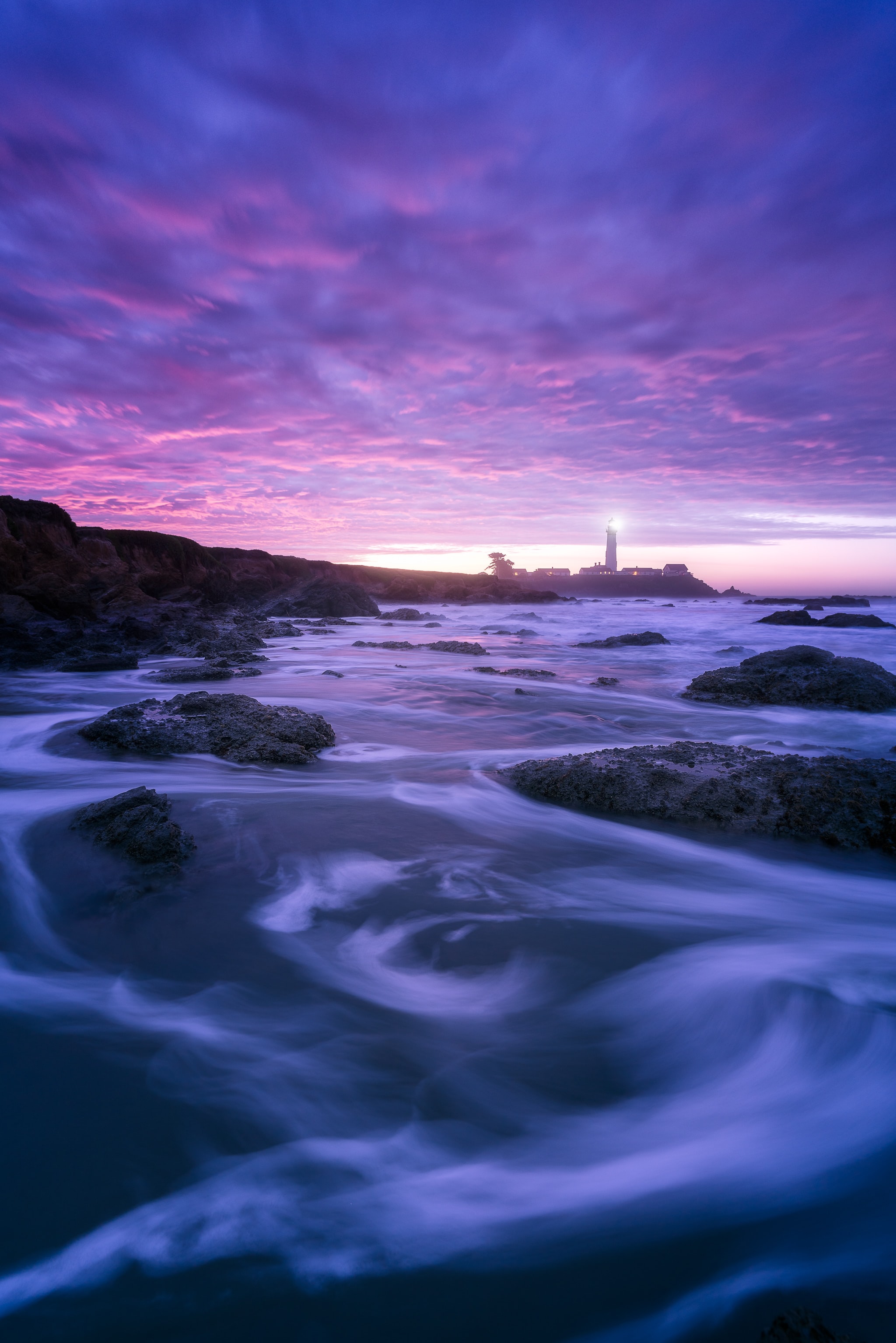 Lent is a time to rekindle our connection with the Divine.  We are able to maximize this opportunity by keeping First Things First.  This means tending to whatever might be out of balance in ourselves, including our prayer life.   
Opening up an intentional conversation with Spirit this Lent could help us discover what blocks us from peace.  In this dialogue with God we might consider listening more than speaking.  Our Higher Power may then gently remind us what is and is not ours to manage.
Too often we forget to keep First Things First.  We overlook the need for prayer at the times we need it most. Yet contact with a Higher Power is crucial to our well-being.  By prioritizing our spiritual health we move closer to serenity.
During Lent let us commit to putting First Things First.  Experience what a difference it can make.
"As I think about what to do with this day, I will set aside some time for what is really important.  I will put first things first today." — Courage to Change, p. 318
May you be inspired!
NOTE:  This reflection is part of a series entitled "Wisdom Mantras for the Lenten Journey," initially published by Tau Center.  You can view the entire Lenten reflection series here: Still Point.