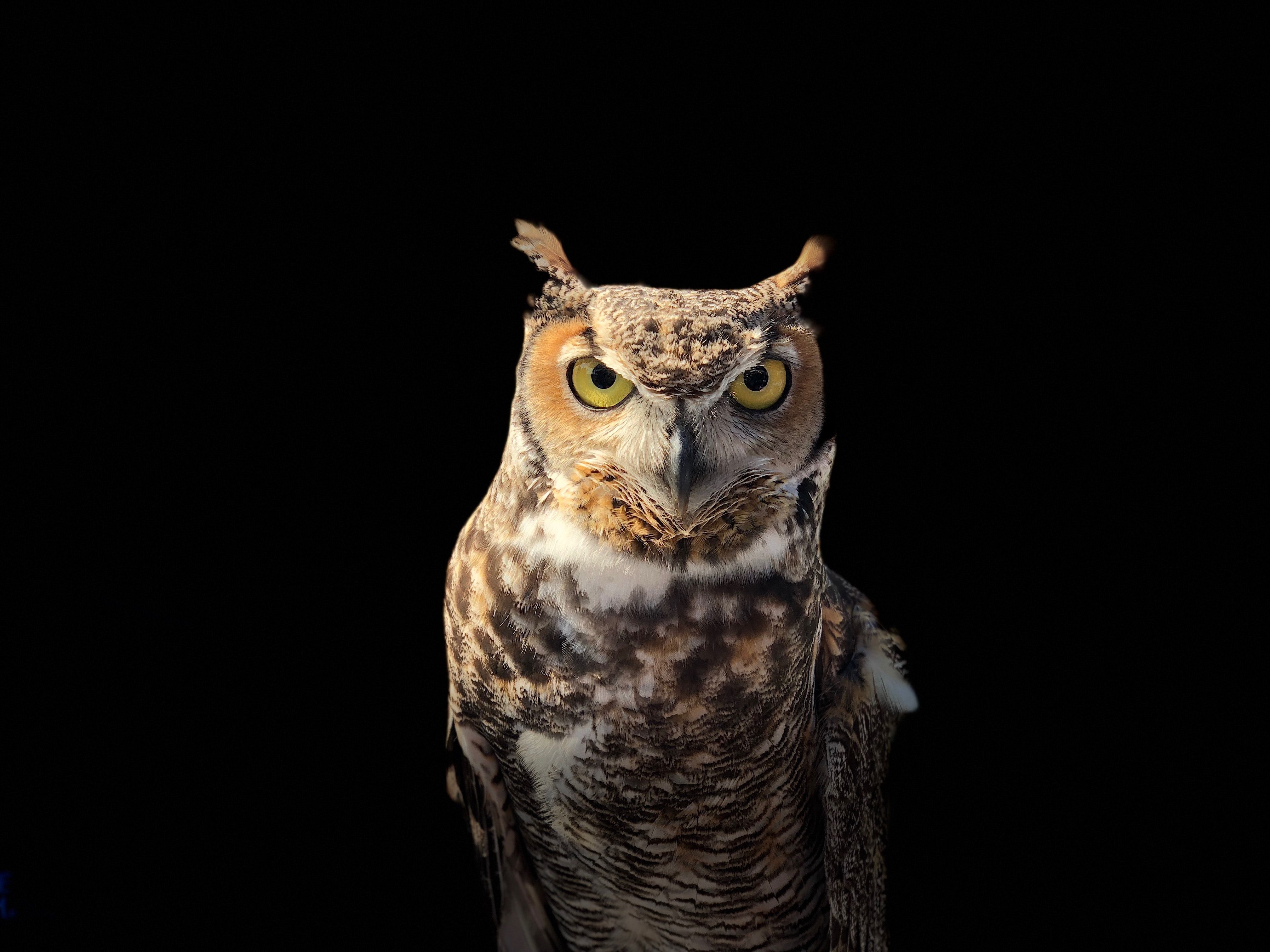 "Death is what gives life meaning, to know your days are numbered, your time is short," says the Ancient One in the Marvel Movie Dr. Strange.  That quotation struck me this week.  It caused me to consider the gamut of death, from a single sacrifice to a heart that no longer beats.  There are many ways we die in between being born and being buried. 
As I contemplate all that absorbs our life force, these questions come forward.  For whatever it is you choose to give up a slice of your energy or a portion of your time, is it adding any value to some part of the world?  Whether for creature or cause, no matter how big or small, is the act making a deposit into Love?   If it isn't, then it's just loss and demise, a waste.  It it is, however, then this is the substance of purpose, what it really means to live. 
Our lives as we experience them today have limits.  Lifespans are momentary.  Yet if we can be discerning and wise with how we take our circumstances and reach for the most loving way forward, we are somehow woven into that big eternal Love of the universe forever. 
May you be inspired!