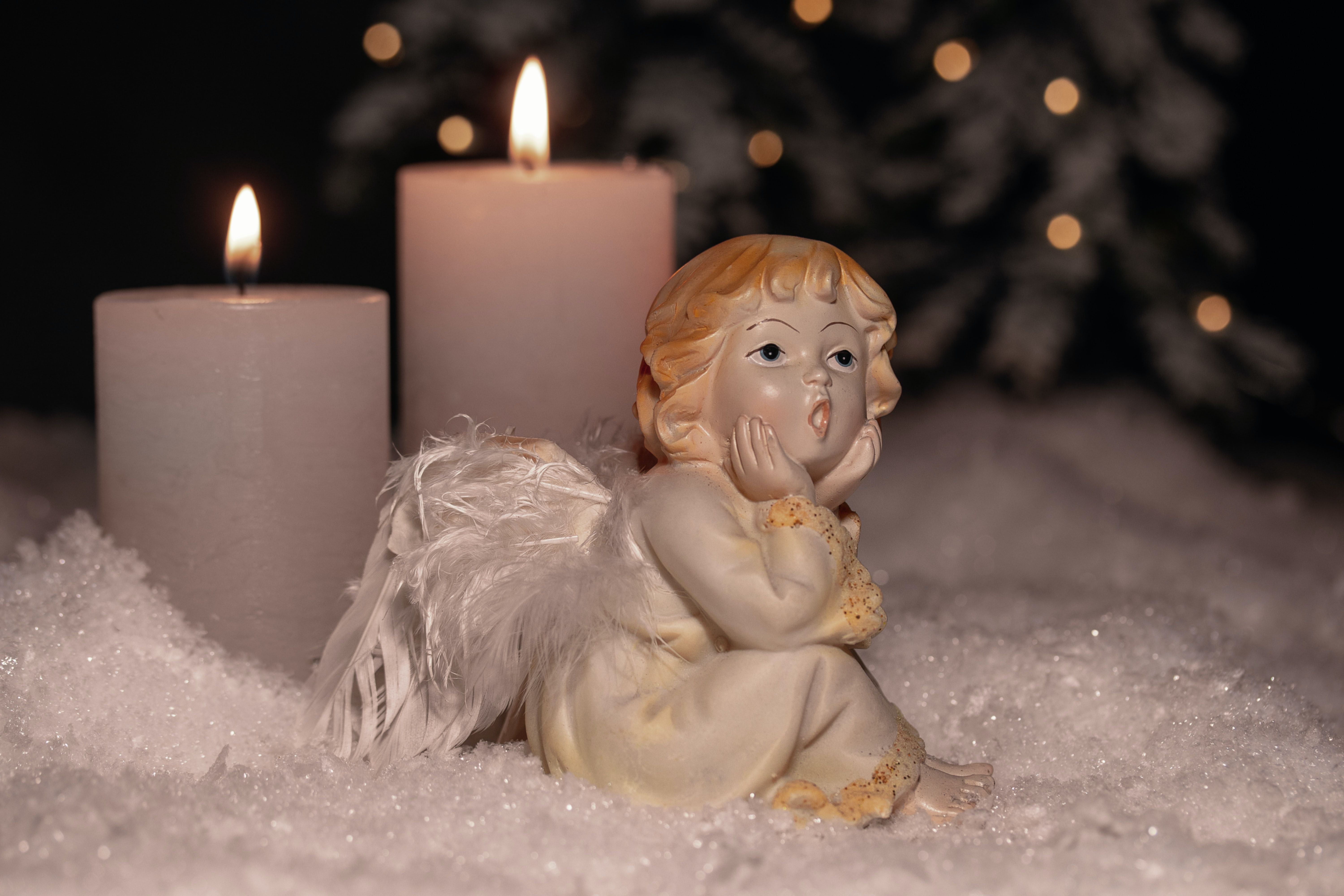 In the Sunday Gospel of the second week of Advent, we learn about John the Baptist preaching.  It says "the word of God came to John."  How wonderful it is to know that God is a seeker too, perhaps looking for the open hearts in which to communicate to the world.  I imagine as John receives God's word he cannot contain it.  He is compelled to do something with this Love and, as the reading says, then John "went throughout the whole region of the Jordan, proclaiming…" a message of repentance, forgiveness, and justice. 
When God comes to me, what do I do next? 
May you be inspired! 
Note: This reflection was first featured in Tau Center's "Still Point - Advent Special Issue 2021."