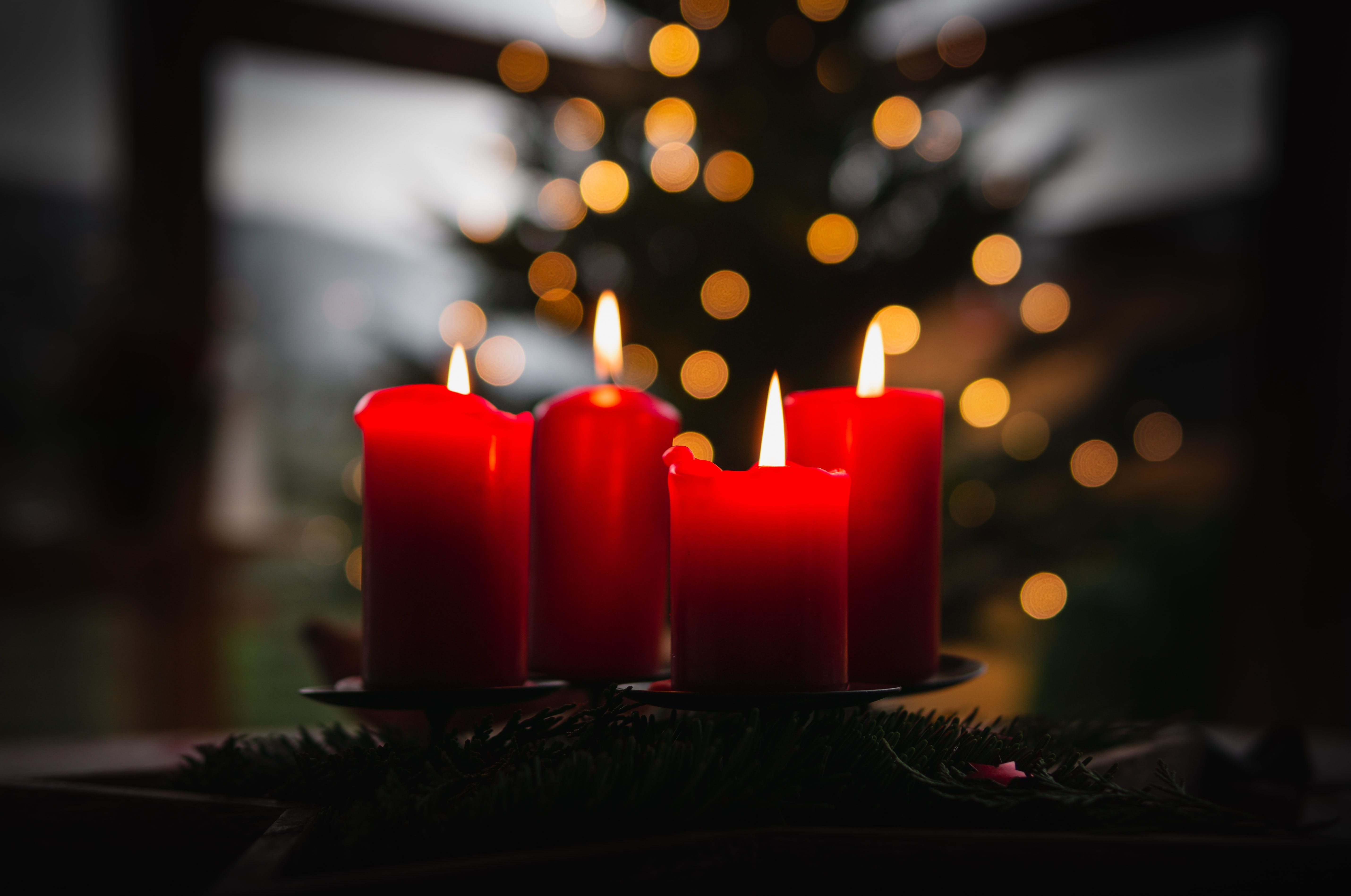 For the fourth Sunday in Advent we read the Gospel story of how Mary travels to see her cousin Elizabeth, who is also pregnant.  What I appreciate about their interaction is the joy it expresses as they find themselves cooperating with grace.  They both are preparing to bring forth new life, with no way of fully knowing the impact each child will make on the other or the world.  Through these two women, our sisters in the communion of saints, love begets love and God blesses the world. 
Where in my life can I trust, with joy, that I am somehow cooperating with grace? 
May you be inspired! 
Note: This reflection was first featured in Tau Center's "Still Point - Advent Special Issue 2021."