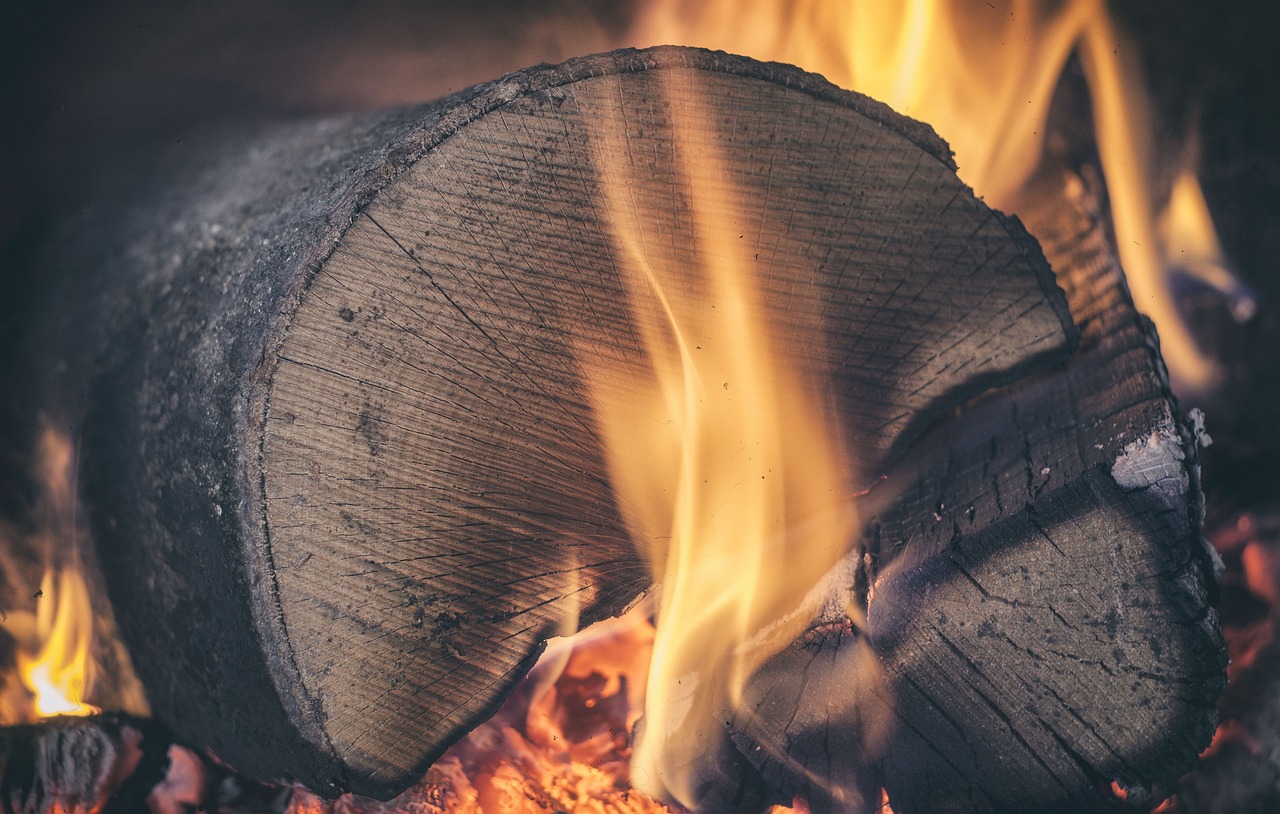 There is a wise saying that goes, "If you want the fire to go out, don't put another log on it."  This is great advice when you find yourself in an unproductive argument with someone.  Our egos are easily triggered to react, defend, or justify ourselves.  Before we know, we've forgotten the matter at hand and have taken the bait of offshoots that derail and prolong the conversation fruitlessly.  Each time we do, another log is placed on that fire and time and energy are wasted.  Instead of bringing more wood to the pile, let's step back from the fire pit and embrace silence.  The other individual may attempt to keep things burning but, if we do not add another log, the fire will eventually go out. 
It's a simple but effective approach:  not another log.
May you be inspired!