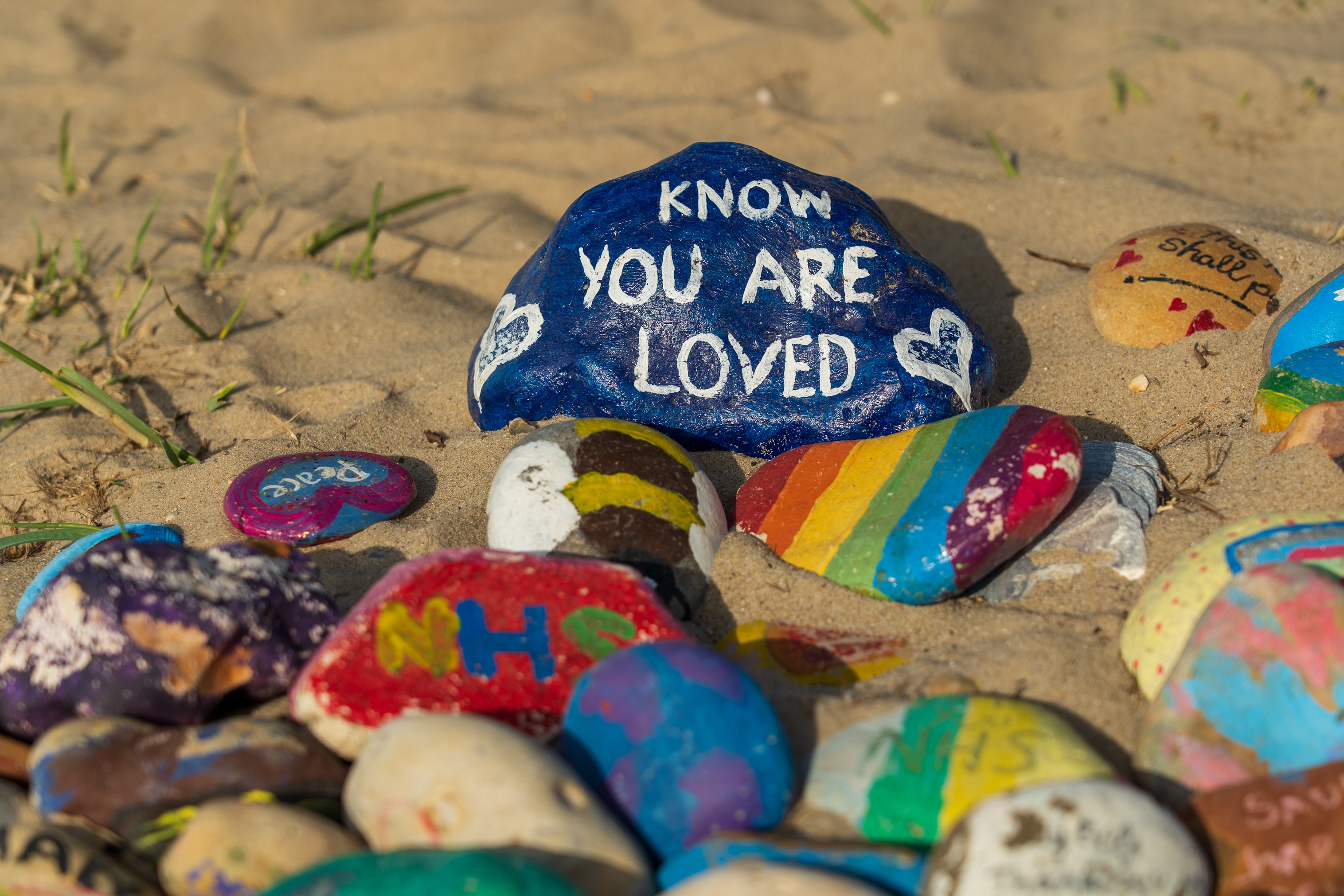 I had a philosophy teacher who made a compelling argument that every artist leaves its imprint, in some way, on the art they have created.  Thus, every piece of art teaches us something about the artist.  If God is the artist of the universe, then what do we — as works of art — reveal about God? 
One revelation is consistent:  Love.  The imprint of Love is on us. We are all creations of Love.  We are Love from Love, beloved by the Source of all life.  
Beloved means to be dearly loved.  Have you forgotten your beloved-ness?  I think we all do from time to time.  But this is who we really are, no matter what, whether we realize it or not.
And we are called to participate in that Love… revealing the big Love from where we came… enjoying the big Love right in this moment… and embracing the big Love that beckons us forward.  Past, present, and future – it's really a timeless Love of which we can never be separated.
Let's embrace our beloved-ness and make known the Amazing Artist who created us to be Love incarnate here and now.
May you be inspired!