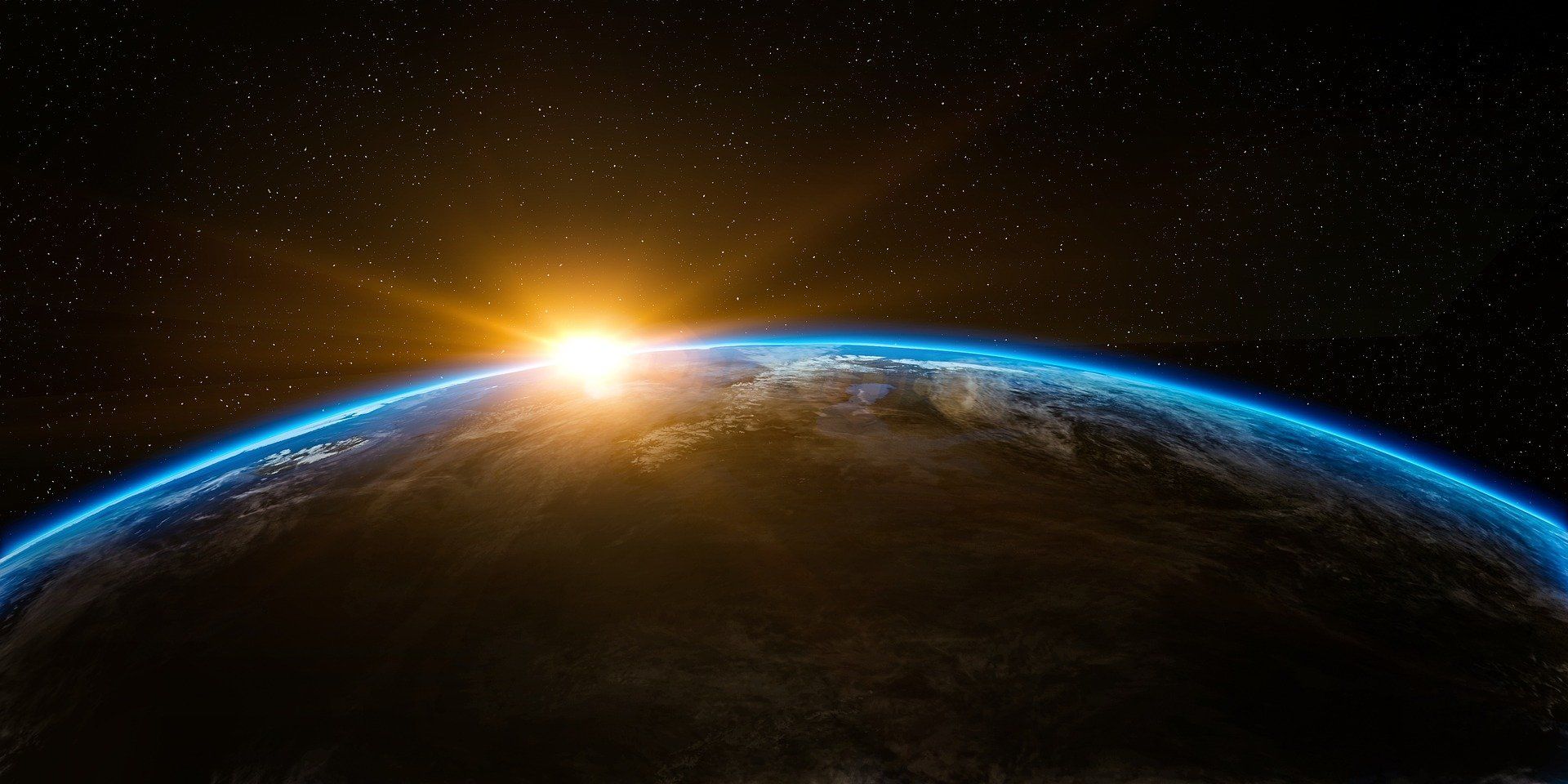 Author Michael Singer once wrote, "No person or situation could ever teach you as much as death has to teach you." That rings true as I think  back to insights gained each time a loved one of mine was put on notice that death was on its way.  The experiences leading up to, during, and after the deaths of loved ones are often inundated by Grace.  We become piercingly aware that life is but a brief and mysterious gift.  Such consciousness allows pain to carve out a way of living with more presence and a deeper sense of appreciation. 
We not only learn from actual death but also from the death of dreams.  If you have lived long enough you surely have stories of things that didn't go as planned, heartaches that had to be mourned.  And some of us have the conundrum of navigating "living deaths," like the end of a relationship.  The person isn't dead, but none-the-less not accessible.  Here too these deaths of dreams are followed by Grace.  Something new is born from the wisdom acquired over the miles.  We find that loss has meaning.  It reveals a different course and purpose than what we could have ever imagined.
Death continues to to teach me many things, such as to savor this life's adventure, let go of the small stuff, count my blessings, and hug before you leave.  Perhaps the most important thing death is teaching me, however, is that Grace will always pursue it.  In other words, there is always something beyond what we think is the end.  And so you might say death is teaching me to trust. 
May you be inspired!