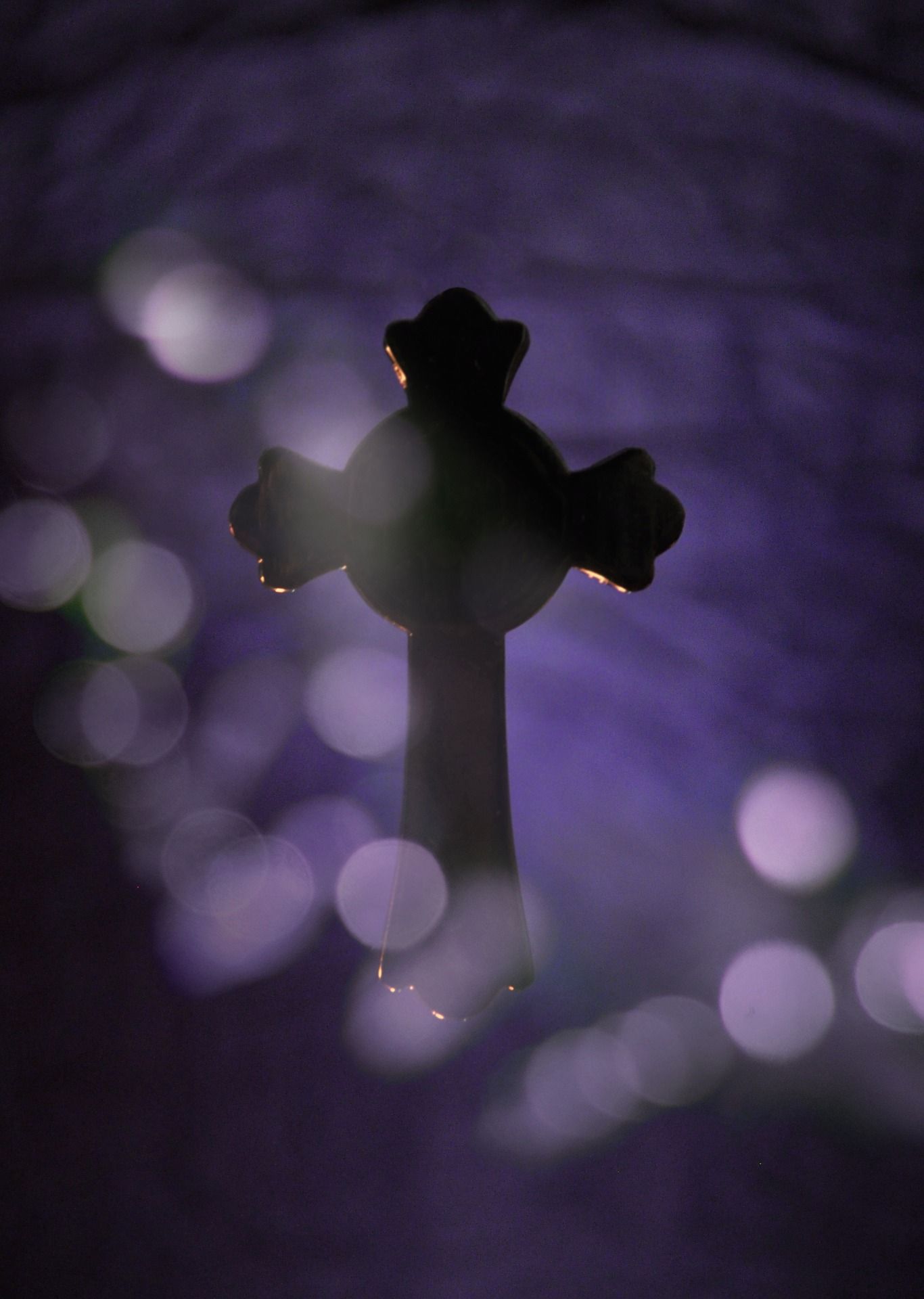 For Christians, Ash Wednesday to Holy Thursday is the 40-day season of Lent in which we are invited to take part in prayer, fasting, and almsgiving.  Known as the "three pillars of Lent," we look upon these practices as ways to prepare ourselves for the experience of Resurrection, celebrated through Christ at Easter. 
The first pillar of Lent is prayer.  It makes sense that this pillar comes first as it is the cornerstone of our relationship with the Divine.  Whether it's through the silent language of love or a professed set of words, prayer is our communication with Spirit — a sending and receiving of affection.  It is contemplative and active, an exchange that requires both listening and responding. 
Prayer being the initial pillar reminds us to keep first things first, to prioritize our relationship with the Source of All above all else. Everything flows from this.  St. Teresa of Avila said "Authentic prayer changes us, unmasks us, strips us, indicates where growth is needed."  There are countless forms of prayer given the many ways we experience this sacred relationship.  Some common themes include confession, petition, thanksgiving, intercession, and praise.  As we journey through this Lenten season, I'll share more about of these types of prayer as well as reflect upon the other two pillars of Lent.
May you be inspired!
Note: This reflection in full was first featured in Tau Center's "Still Point: Journey of Lent 2022."