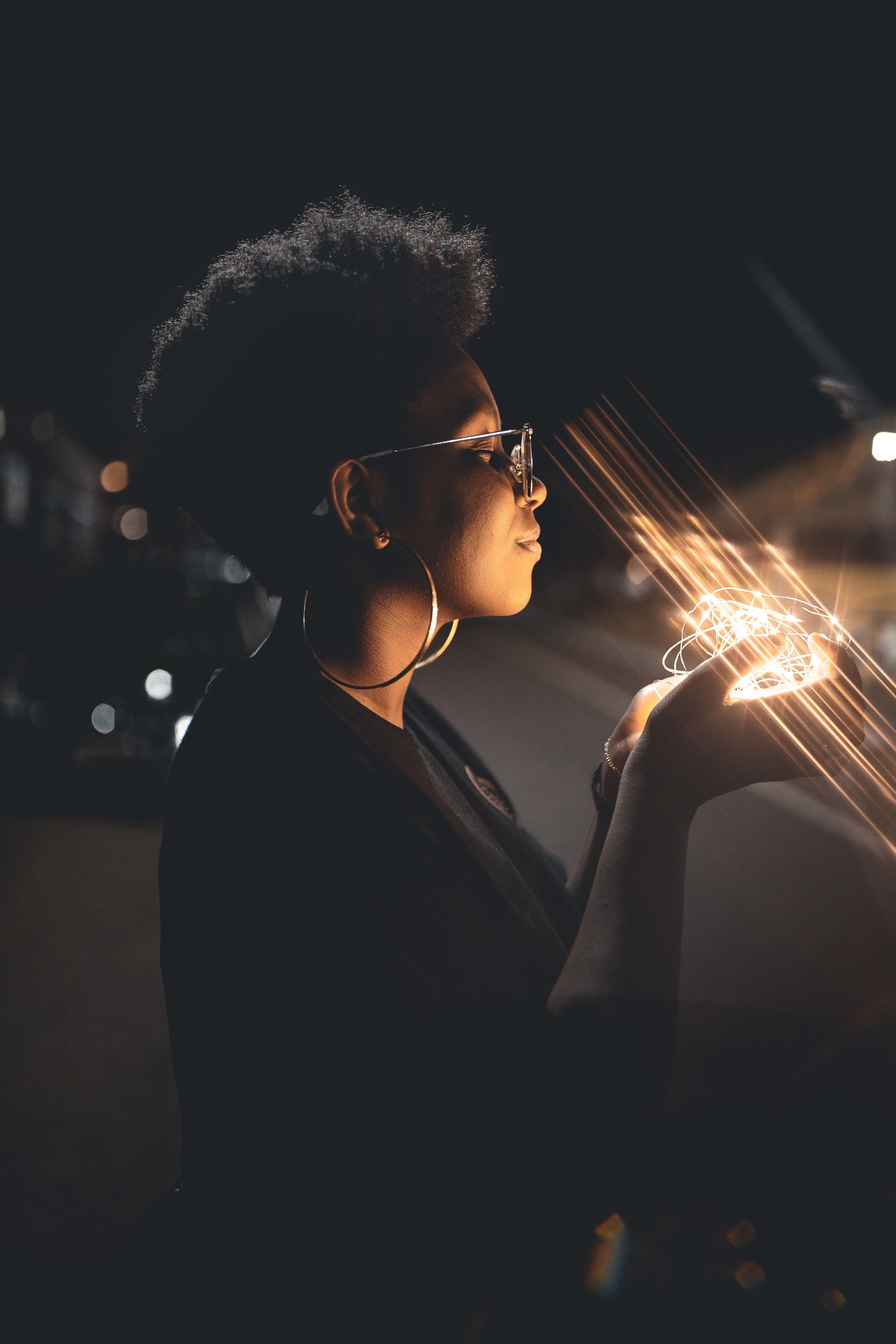 At times in life we may encounter the troublesome behavior of a loved one. When we witness this we may be tempted to step into given situations and try to fix them. Or we may try to articulate our understanding of a better way in hopes of encouraging change. And there are numerous other ways we might try to handle the problems that arise until we are exhausted. When at last we find the dysfunction just too deep for us to survive anymore, we give up. But what is it that we actually give up in this moment of surrender? We concede responsibility for another's choices. 
When we experience this shift we start to truly realize where our power lies and that is over ourselves.  We are wise to then contemplate what is actually within our control, and do that. When we focus on cleaning up our side of the street — and leave the rest up to God — we can enjoy a peace that comes with knowing we've done our part. 
May you be inspired!