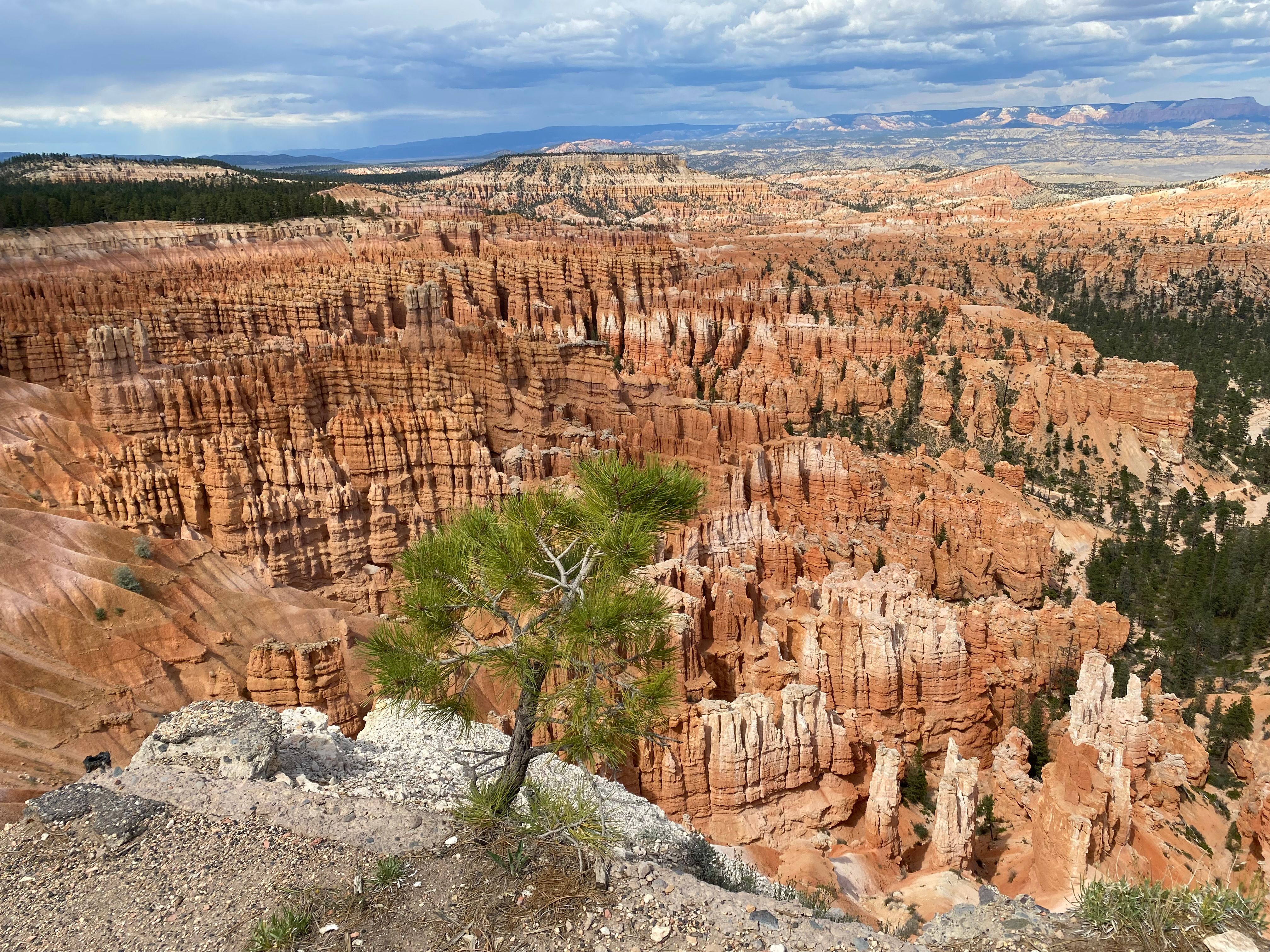 We all live with a false sense of security, such as if we take care of our health we'll live a long life… or if we're loving and conscientious parents our children will stay on track… or if we are a dedicated partner our spouse will never leave us… or if we give 110% to our work that such loyalty will be honored with job stability… and the list goes on.  In reality too often we see examples to the contrary. Tragedy strikes or the unthinkable happens. We are shocked to experience the disintegration of something once so solid, and sometimes it happens in the blink of an eye. 
Perhaps the only source of true security in life is the Spirit, the Energy of Love, whatever you want to call it.  It's that something that holds all of us, something larger than the sum of its parts, the Creative Force of the Universe that many call God.  It seems to me this Soul Life is the only constant, and the only 'thing" that cannot be destroyed. 
I find it worthwhile to cultivate a connection to this Loving Presence, found within us and all around us.  If we tune in to it we can sense its its timelessness, its regenerative nature regardless of what the outside world brings. Maybe this indestructible and eternal gift of Sacred Being is our true security. 
May you be inspired!