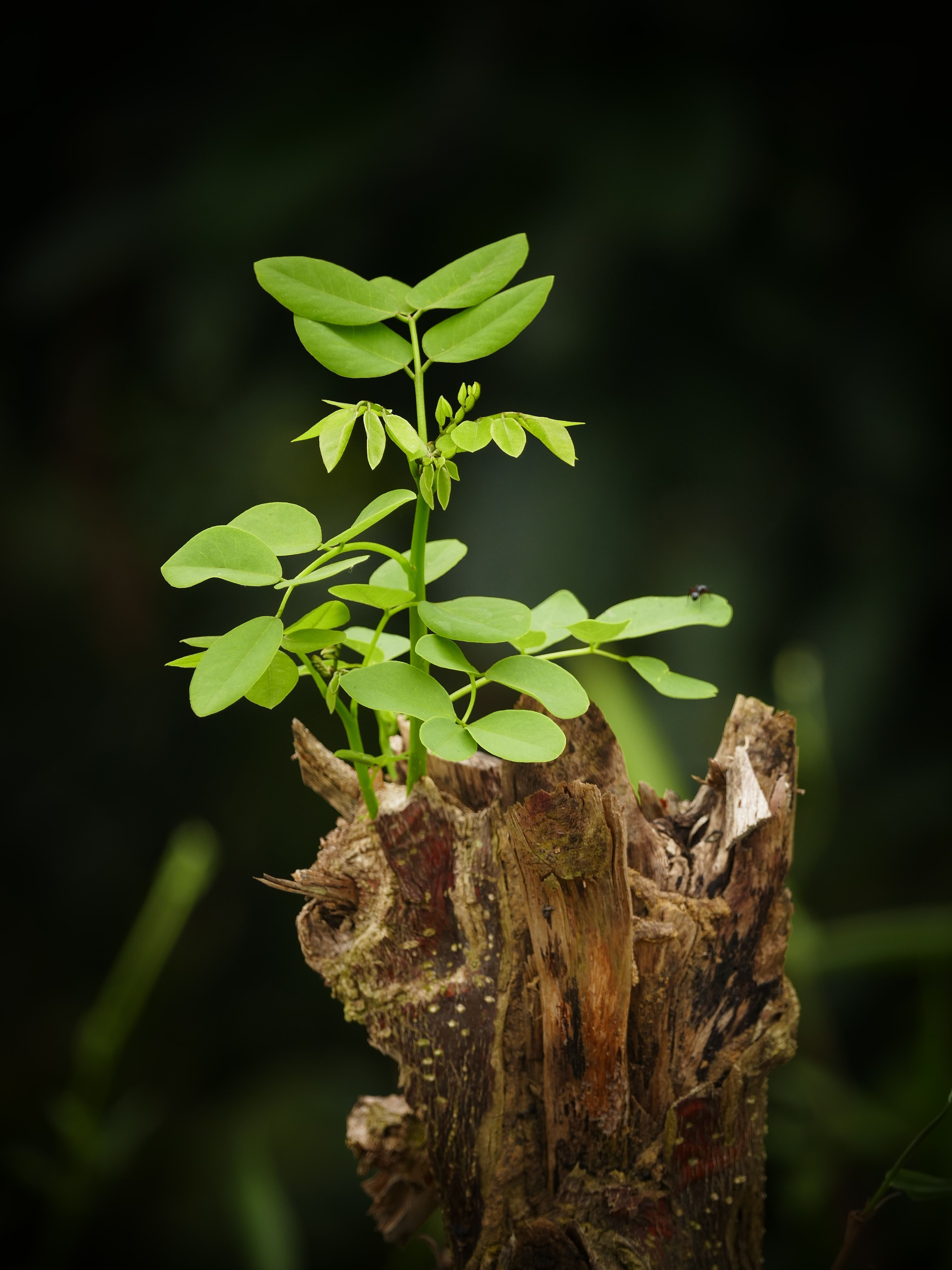 After taking the 40-day journey of Lent through prayer, fasting, and almsgiving, we arrive at the Easter Triduum, where the Paschal Mystery of Christ unfolds.  In this mystery we confront again the reality that death and resurrection go together.  We cannot experience one without the other.  Through the example Jesus gave us in his living, dying, and rising, we trust that the grace of new life is available to everyone.  All death can enter into the Divine Light that is Christ. 
The Easter Season spans 50 days and is the most significant liturgical time for Christians as we joyfully celebrate that death does not have the last word.  In fact, Jesus' mystical Resurrection reveals that there is no death, only transformation through Love.  We might see this akin to the principal of the conservation of mass-energy in physics which states that matter and energy cannot be destroyed, only changed.  We might recognize this pattern in the cycle of nature which brings forth new seedlings each spring.  God does not abandon us in our moments of death but rather lovingly leads us to "the life of the world to come." 
Though Easter usually calls to mind the glory of the empty tomb on that amazing day, we can also remember that throughout the years of his earthly ministry Jesus consistently taught about peoples' potential for rebirth in everyday life.  Author Richard Rohr, OFM, expresses in his book, The Universal Christ, that our crucifixions will be transformed by God.  New life is constantly ready to emerge out of the rubble of all kinds of death — death of a way of life, death of a dream, death of a relationship, and even the death of a loved one.  When we allow the new to rise up out of the ashes of our brokenness, we welcome the miracle of spiritual regeneration to heal and restore us.  We are led out of our despair into hope, where we will be invited to sing the highest level of praise once again:  Alleluia!  Christ is risen indeed! 
May you be inspired! 
Note: This reflection can also be found in Tau Center's "Still Point: Journey of Lent 2022."