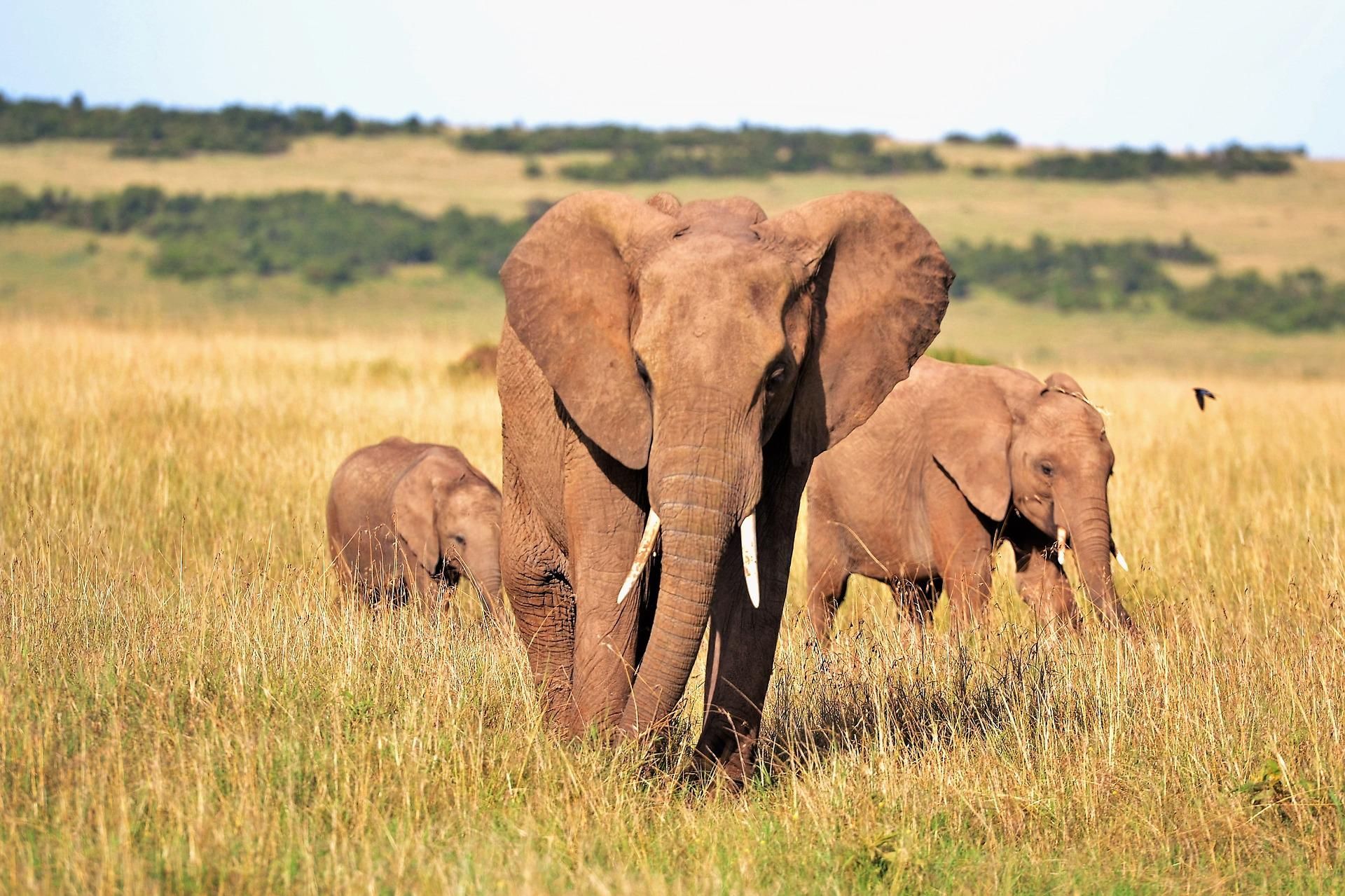 Sometimes in life we passionately want something that seems so out of reach.  This makes the wanting painful and we're tempted to surrender our dream just to stop hurting over it.  Instead of focusing on not having it, however, we can choose to take one step toward the goal.  Even the tiniest movement in the direction we want to go can remind us that we're not powerless.  And as the familiar saying goes, "A journey of a thousand miles begins with a single step." 
I was sharing this concept with my daughters recently over a dear wish in their hearts and a personal example came to mind.  As a child I learned about Africa and sensed that one day I would go there.  I didn't know when or how, and of course the world seemed much larger to me then so it seemed a bit far fetched.  Fast forward to young adulthood wherein the assassination of Fr. John Kaiser, a relative of mine, gave rise to a deep interest in Kenya for me.   Alas I knew where in Africa I was to go, yet I had no idea of by what means I would get there. The only thing that was clear is that I was being called to Kenya.  So with that prompting from Spirit I took one step forward and started a savings account for this goal with a few bucks I had.  Little by little I'd fundraise and deposit the cash into that account until six years later I found the opportunity to realize this dream.  Collaborating with a non-profit group and alongside my music partner, I made my way to Kenya.  It was a journey of many blessings that includes ongoing, impactful relationships to this day. 
Let us not be discouraged from any dream we hold in our hearts, any vision or calling or invitation that reaches our soul.  Instead, we can have courage and make one step forward, and then another, until we arrive to our destination. 
May you be inspired!